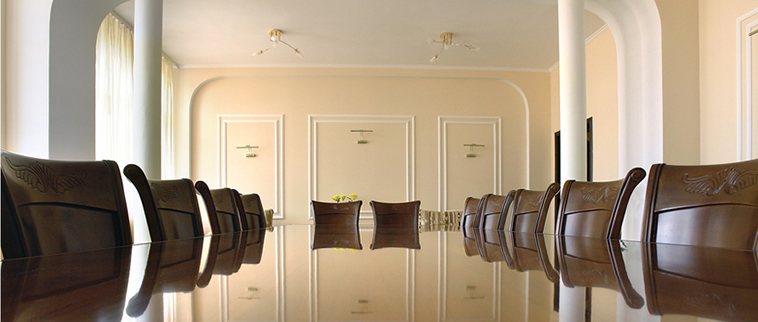 Providing the Personal & Business Financing Solutions You Need
Financing is always a problem for business entities, no matter for as simple as personal business or for multi-national company. Rely on the professionals at ECMR, for solutions to all your business financing needs. We are the experts for providing information and sources for Short-Term Financing, Small and Medium Enterprise Loans, Machinery & Equipment Lease, Trade Finance, Residential or Commercial Mortgage, Accounting Receivable Financing and Merchant Cash Advance to our clients.
In addition to financing solution, we also provide Business and Project Financing Consulting for our clients. From Project Feasibility Studies, to Leveraged Buyouts, Make Acquisitions, or Corporate Loan Restructure, we deliver our corporate financial consulting services that gives clients greatest value.